Since 2007, in addition to luxury cars leasing and buying in Montreal, we've been perfecting exotic & classic car consignment which connects your car with the right buyer at the highest price point. How do we do it?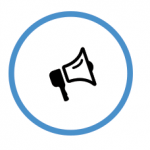 Marketing
Having sold 1,000's of cars internationally, our expertise of knowing where and how to expose your vehicle is critical.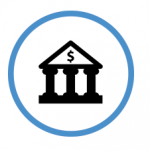 Leasing & Trade Ins
We can provide flexible and convenient financial options for prospective buyers which a private seller cannot.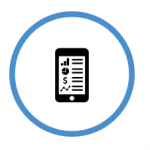 Our Network
Our extensive network of active shoppers and industry associates allow us to rapidly pair your car with a buyer.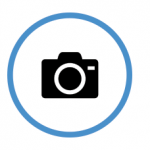 Tax-Savings
You can still save thousands toward the purchase of your new vehicle but you now you save it on an even high amount!
The process is easy and safe. All consignment vehicles are securely placed in our heated and insured storage facility. Selling a car can be a long and stressful process for most people so why not try us out?
What does consignment cost?
A dealership typically pays 16-25% less than retail value for your car. Our fee is 6% of the retail price. This gives you a nice advantage without the hassles of selling it yourself!
Our vehicle consignment program is designed to maximize your return and minimize your effort; drop it off and let us take care of the rest.
We prepare your vehicle to be an attractive offer.
We accurately price and advertise your car to the right markets.
We find a buyer and take care of the sale from start to finish.
When you're ready to sell your car, Paul Motor Leasing is your solution for the best return!